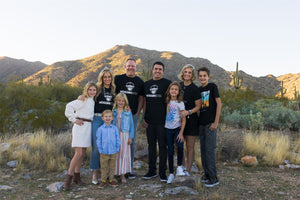 Our Story
Founded in 2019, Noggin Boss was formed by two best friends who love all things faith, family, sports, business and charity. Sean and Gabe are former college athletes, club team coaches and have a strong history of building successful businesses. They saw an opportunity to create something fun and innovative to help you promote the things you love and are passionate about.
Supporting the Community
We believe in giving back and supporting various charities and nonprofits.We also feel the calling to help raise the next generation of business leaders. Our team is made up of some of the brightest collegiate students.We also employ refugees to help them learn new skills and provide for their families in ways they never have been able to before.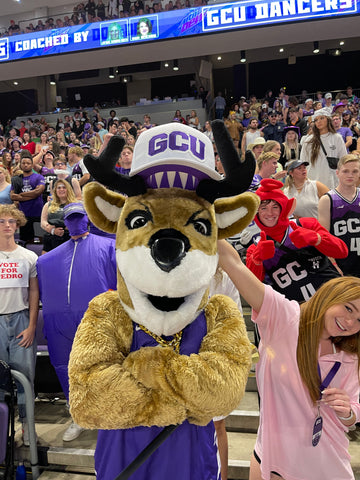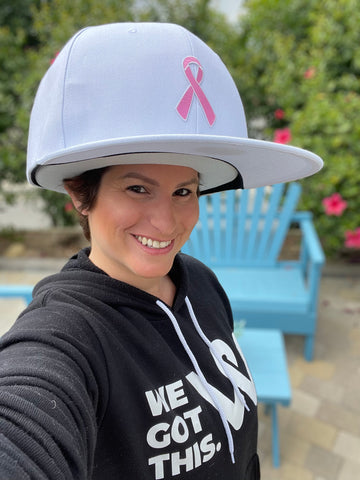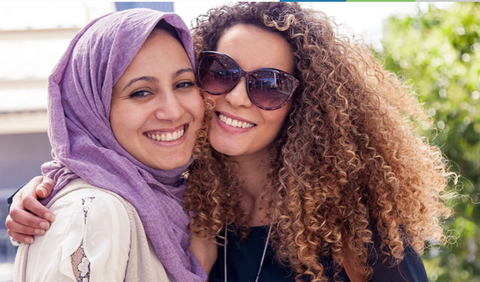 Shark Tank
Shark Tank contacted Gabe and Sean and were given the opportunity to fight their way to be on season 13. I guess by now you know the ending to that story :-) Thanks for becoming part of the Noggin Boss movement!